Colchester Pet Stores
Website  |  Social Media Setup
Creating the new Colchester Pet Stores Website
Colchester Pet Stores is a third generation pet shop based in Colchester, Britains first town. The pet shop has thrived throughout the generations, serving the local area with pet producs, advice and a coffee and a chat when needed. The purpose of the website was to build a website where all of his customers, old and new, could see his range of products as well as find out a little more about the shop.
Colchester Pet Stores were looking for a website and a new identity. Having been in the centre of Colchester for well over 50 years and spanning generations, they were well known in the area as fun and freindly and wanted their site and branding to reflect this.
Our approach to the website was to make use of the animals, after all, this is what people love. The imagery used had to be warm, friendly and inviting to reflect the shops ethos.
Our strategy began with structuring his product range to make it easy for users to navigate and find everything they are looking for. We then moved on to working on a look and feel for the site that reflected the look and feel of the store.
We identified:
High quality, animal based imagery
Quick access to all product ranges
Content to warm and inviting aspect of the brand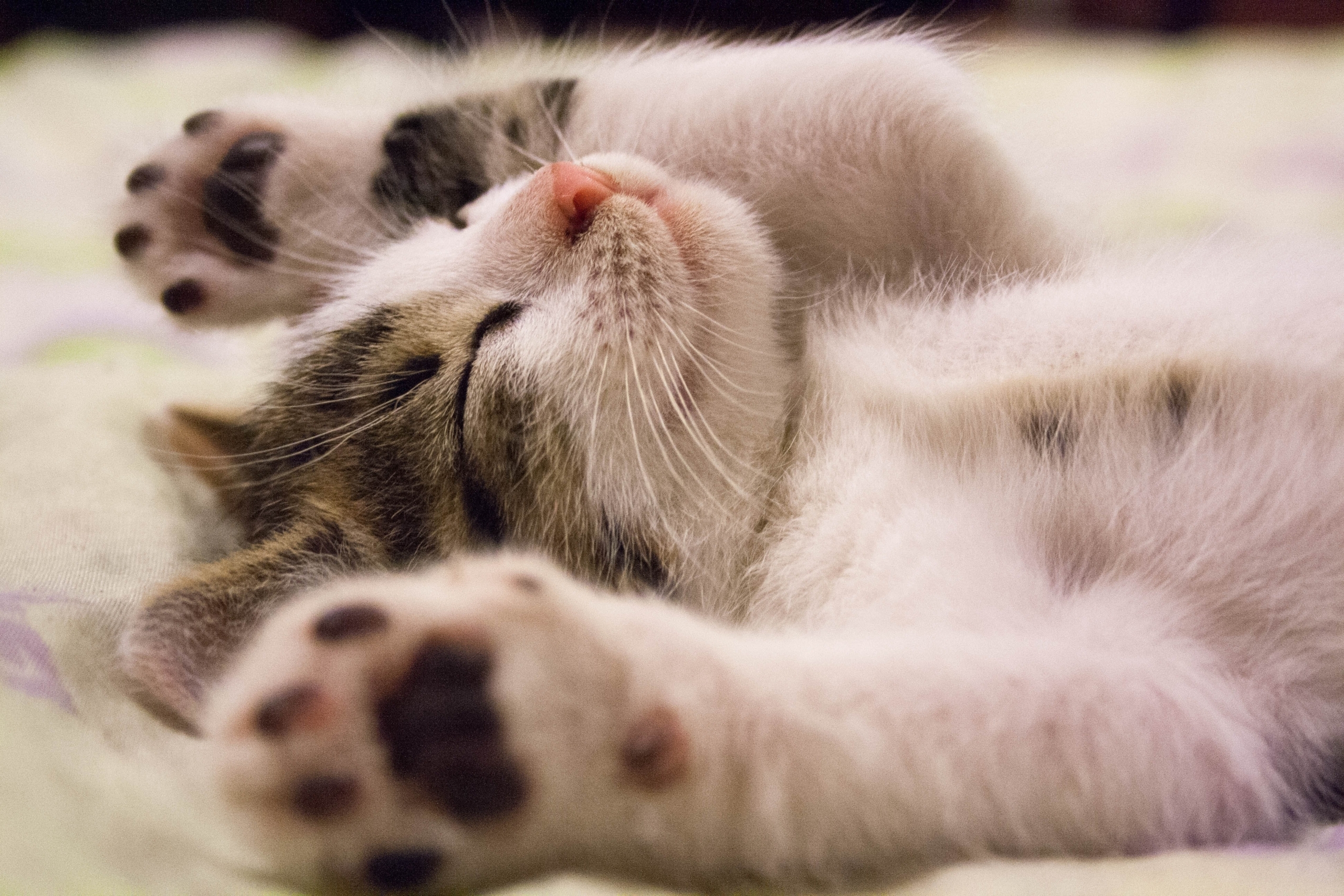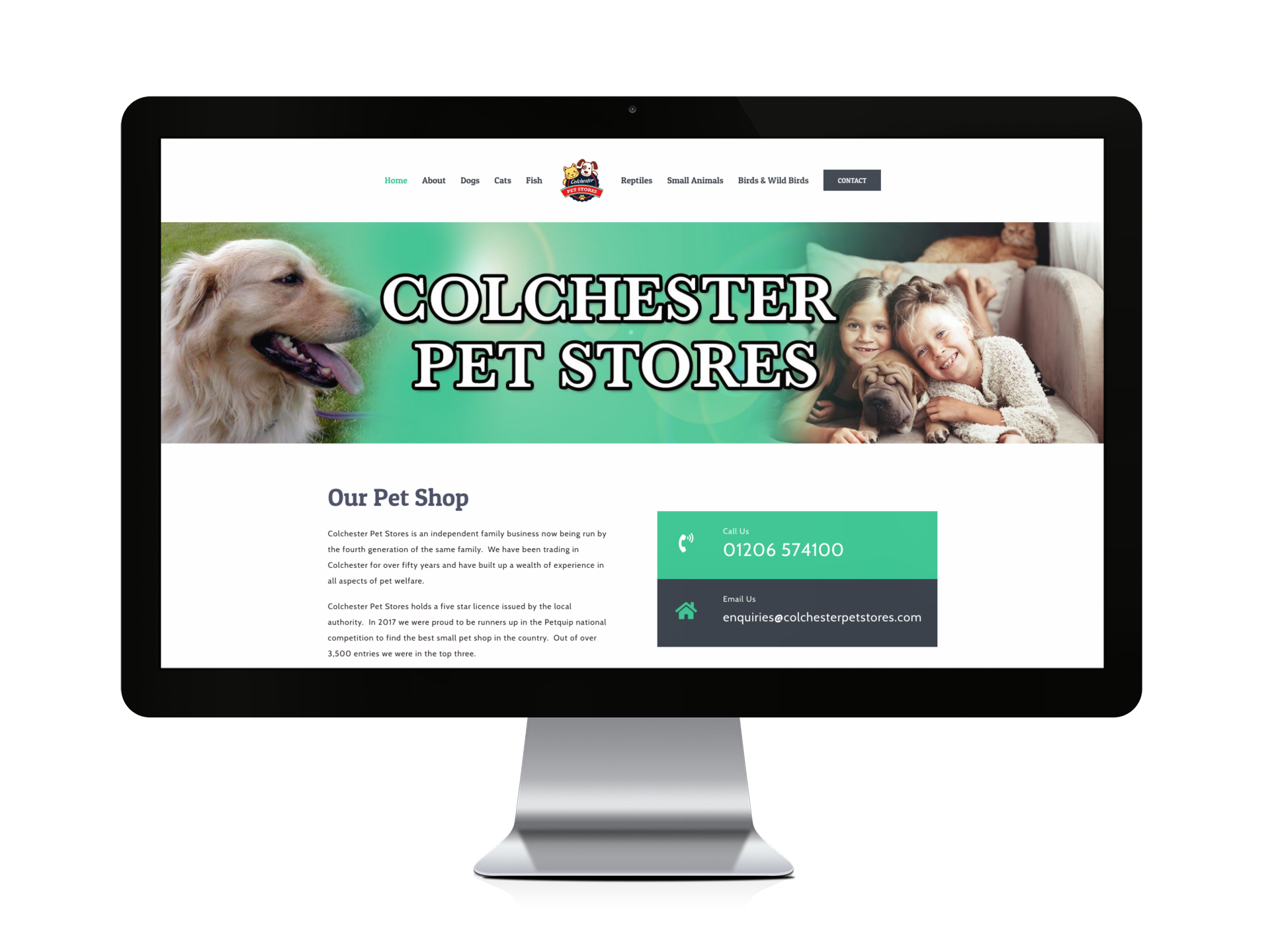 We were tasked to create something that was warm and inviting whilst allowing users the ability to find product ranges and contact options.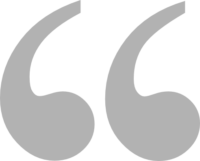 I would like to thank the team at WR Squared Marketing Agency for their awesome service and help. Anyone thinking about a new website, contact them as I cannot recommend them enough!
Technical Elements
WordPress CMS