Mano Mano
Based in Paris, Mano Mano is one of the largest emerging marketplaces in the DIY space.
Have you heard of Mano Mano? We have! Our job is to know which are the best marketplaces for you to feature your products on.
One of the newest marketplace platforms in the UK (They have been around a while in Europe), they have come leaps and bounds in the last couple of years and is definitely one of the marketplace platforms that your products should be on. However, this does depend on what industry you are in as they only let certain ranges of products onto the platform. These products tend to be anything related to the DIY/Home sector, for example, tools, appliances, furnishings etc.
Is it easy to use?
It's a great platform if you do not do your own Google PPC advertising as they will do a lot of it on the back of your products. However, they do have a complex system as they are not yet as advanced as Amazon or Ebay. Once you have products setup, it does become a lot easier, especially if your data feeds are created from your e-commerce website to the platform.
If you would like to discuss how we could help you to get your products on to the Mano Mano platform, call us on 01473 874372.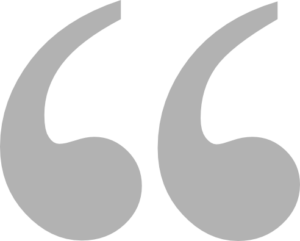 We tried to setup our own Amazon account but didn't really know how to use it and it became suspended. WR Squared fixed the account issues, setup all of our products properly including purchasing and setting up barcodes. Not only has this made Amazon a new profitable channel for us, but it allowed us to get our products organised in a way that sets us up for future growth which we are now starting to realise. They also took control of our Ebay account which is now turning over three times as much as it did three months ago. The best thing about this is that WR Squared only charge me a commission on what I sell so they have been worth every penny – Rikki Gradley – Capitol Jump 2 It