Web Design
If you're looking for a website that's effective and secure, then our WordPress solutions will be able to support your business needs whilst still delivering on your users needs.
Is your website due for a service? Is it starting to look tired and unhealthy?
All of our clients are unique but they all face similar issues when it comes to their websites:
Not being able to make changes
The content is outdated
Expired technology doesn't work in browsers
Customers can't find you
Website isn't doing what it's supposed to
Site speed is slow
Hard for users to find what they're looking for
Here at WR Squared we are committed to creating a website that is right for your business and delivers on ROI. All of our web design projects succeed in our planning stages which outlines the concepts, SEO requirements, design considerations and platform needs. Our team works with you through planning, design & development and testing at a pace that works for you as a business, working in a way that as a result, gives you a partner who works with your business for your business.
Based in Ipswich, on the borders of Suffolk and Essex, work work with local business to help them achieve their business goals. If you're thinking about a new web design or a re-design of an existing website, get in touch with us on 01473 874372 and we can discuss your ideas.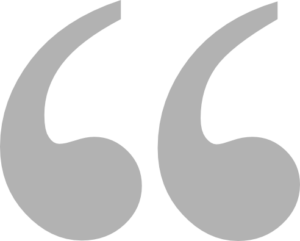 "WR Squared are a pleasure to work with. They guided us through the journey of creating a fantastic responsive website and helped us with migrating all our social media platforms. Nothing was too much to ask for and the response to any changes, however whimsical, were updated and applied to the site without question (Unless with their honest expert advice, it was not in our businesses interest!). We have exactly want we envisaged and then some!"

Claire Lloyd-Hallett, Director – Acculith Ltd