E-Commerce
Ecommerce Strategies and platforms that give you more return for your investment.
Are you looking to sell online, effectively and profitably? Do you think your ecommerce strategy could do with a fresh set of eyes?
Ecommerce marketing is complex, but at the same time, it's one of the easiest to measure as we can see what people are buying, how much they spend and how they found your product. We simply need to match your target customers to their target products, you are both already looking for each other.
Ecommerce platforms
Whether your products are hosted on your website, Amazon, Ebay or Facebook, if your customers don't know that you're there, sales will not increase. This is where ecommerce marketing comes in. By identifying your target audience, we can then decide which areas of e-commerce are right for your type of business and which will deliver the best return for you. With a combination of marketing channels & techniques such as SEO, Google Shopping, Social Media, Google PPC, Bing PPC and many more, we can deliver your products to the places where your customers are looking
Marketplaces
Are you currently selling on marketplaces? Do you think you could sell more? Or do you sell products but haven't yet thought or heard about marketplaces?
There are various marketplaces available to sell your products in the UK as well as Europe, Amazon, Ebay, Etsy and Mano Mano to name a few. Selling your products on marketplaces can be as simple as listing your products and seeing what happens. However there is a much higher level that these marketplaces operate at, such as Amazon Seller Cental & Vendor Central and Ebay Seller Hub, all of which can takes your product sales to soaring. However, there is a lot to consider when deciding to successfully sell on these platforms, such as deliveries, logistics, platform fees, margins, Seller Fulfilled Prime or Amazon Fulfilled Prime and much more. WR Squared takes all of the hassle out of this for you with our Marketplace Management service. We can either handle all pre-sales or both pre & after sales on your marketplaces leaving you free to focus on other areas of your business.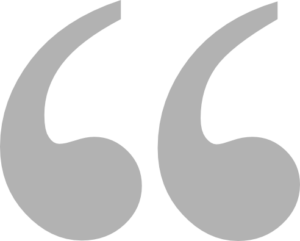 We've started advertising on Google and Google Shopping in the last few months and in the first month we were seeing a 9% average cost of sale but in the last three months we've seen that drop as low as 2.2%. We cannot recommend WR Squared enough. – Rikki Gradley – Capitol Jump 2 It