Do Something David
Website | Ecommerce | SEO
Google Ads | Social Media
Creating the new Do Something David Website
World renowned cartoonist David Black, who many of you may remember from the cartoons in The Mirror, wanted a new website which showcased and promoted his range of products which includes greeting cards, coasters and drinking mugs which all reflect his slightly different sense of humour. The website is an ecommerce site which drives sales but brings with it a smile and always something to have a giggle at!
Our approach to the website was to combine the humour and the outstanding craftsmanship that is created with every single product. We wanted to showcase the artistry along with the functionality to be able to deliver on what was required.
Our strategy began with the task of understanding how to connect with multiple audiences who stray into the borderlines of funny and rude but at the same time appreciate that this is intended to be funny rather than offensive. This meant that we had a very fine line to tread upon and work closely with the Do Something David team in order to fulfil.
We identified:
High quality imagery and an artistic appreciation
Quick access to all categories and the scope to create more as and when required
Ensure all content adheres to strict brand guidelines
Content to reflect humorous aspect of the brand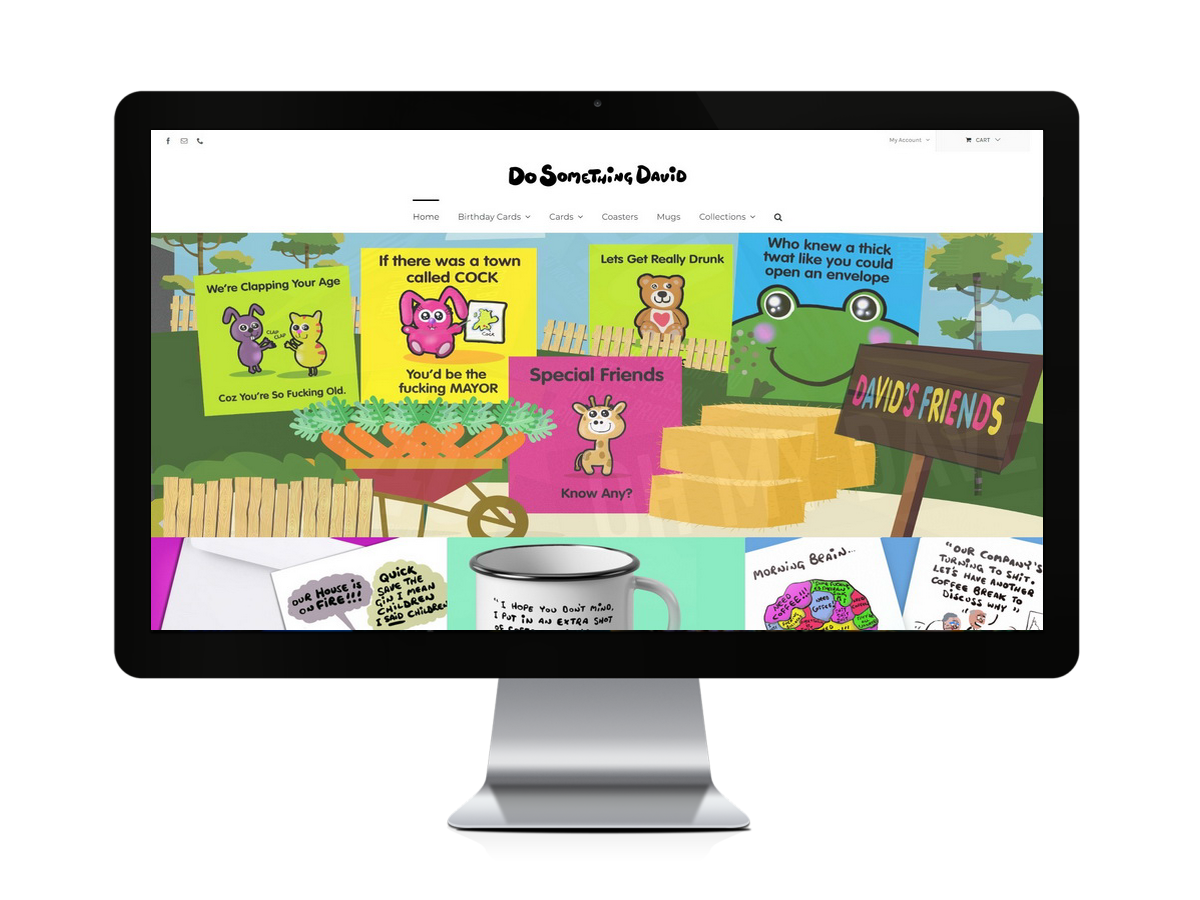 We were tasked to create something that was visually stunning whilst retaining the ability to be functional, practical and marketable.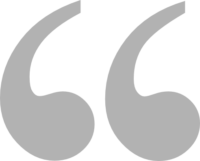 We needed to update our out of date and glitchy website and WR Squared were fantastic with designing a whole new set up which works and functions seamlessly. They went above and beyond in helping us understand the marketing side of the process and every question and query was solved and answered in a way we could understand and execute. WR Squared was always on the end of the phone when we needed them and nothing was too much trouble. We definitely couldn't have got through this process without their help and we will always be grateful we found them! We would recommend their services to anyone.
Technical Elements
WordPress CMS  |  Discounting  |  Ecommerce Functionality
Related Services
Websites  |  Ecommerce  |  Digital Marketing