Five Star Logistics
Website
Creating the new Five Star Logistics Website
Based in Lagos, Nigeria, Five Star Logistics approached us to create a new website for their shipping port. As you can imagine, this involves a huge amount of information that users of the ports, from passengers to ship captains, need to be able to find and access quickly.
Alongside the information that needed to be structured and organised, they also need to be able to track live ship information as well as arrivals and departures.
Our strategy began with the task of breaking down their information and structuring it in a way that was engaging, visually pleasing, accessible and SEO friendly.
We then researched who used their old site and how, making sure that the most visited information was one click away and easy to see.
We identified:
High quality, lifestyle based imagery
Quick access to all information
Instant access to instant live shipping information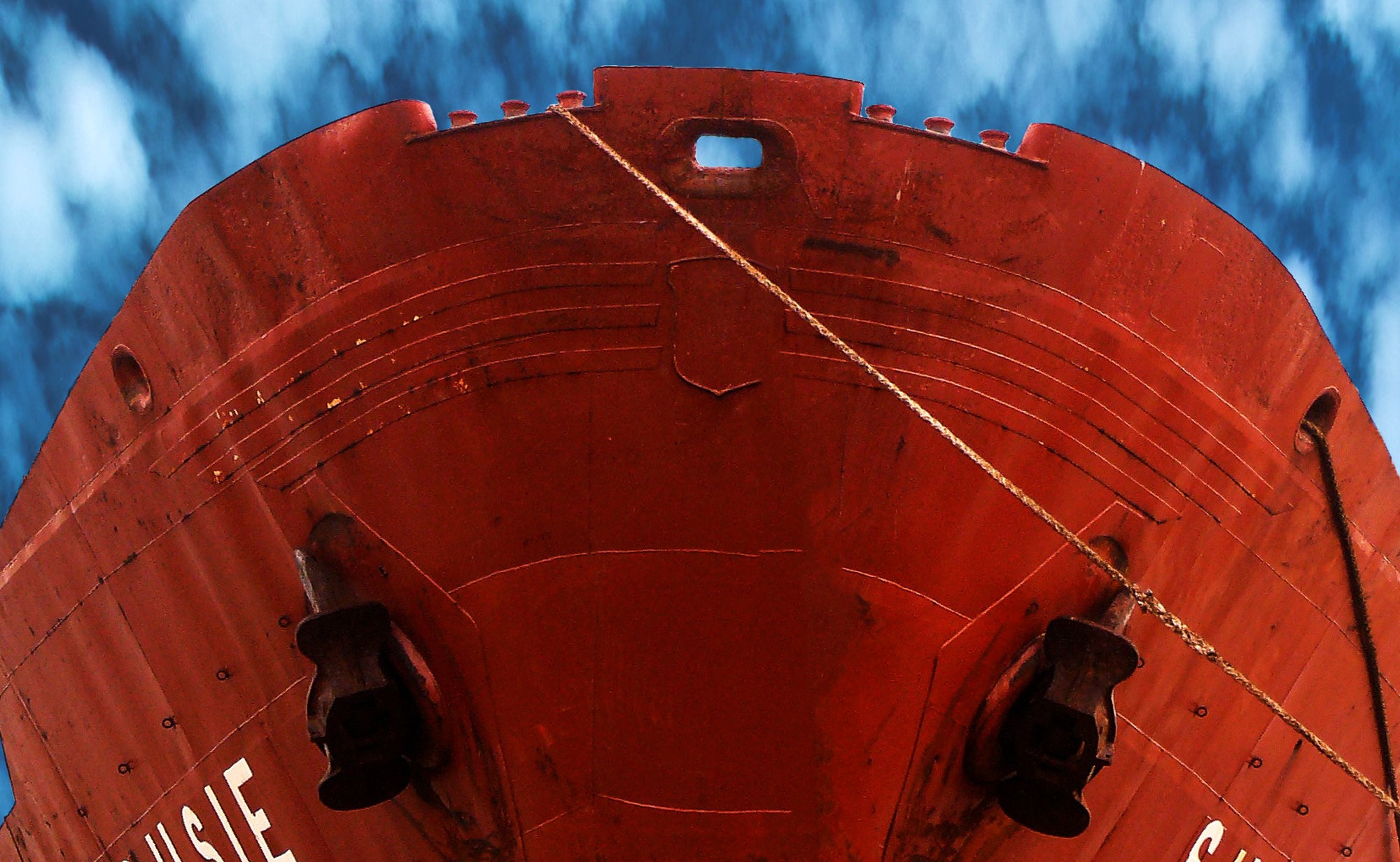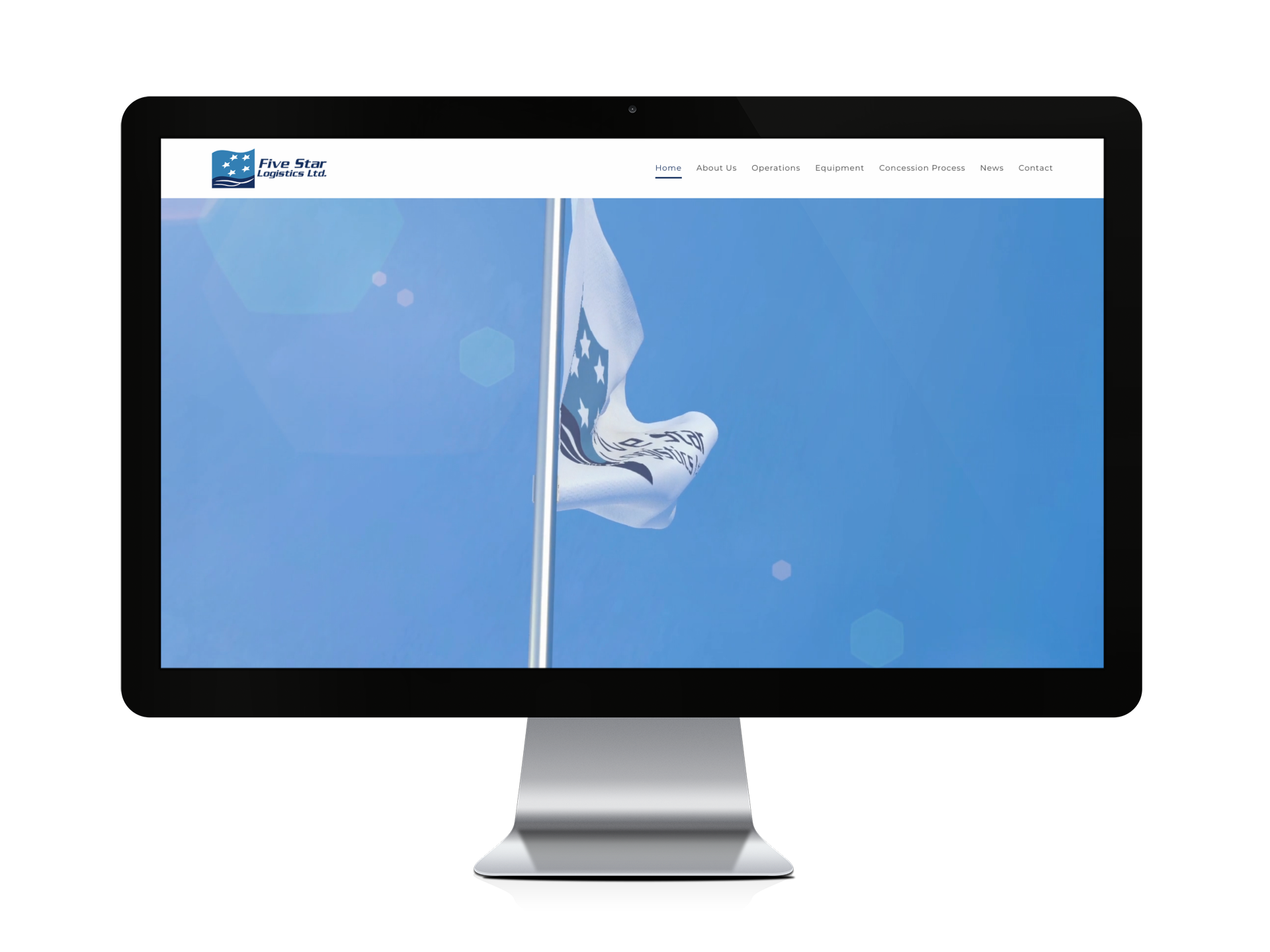 We were tasked to create something that was visually engaging whilst having the ability to access large amounts of information in bitesize chunks.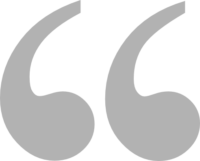 WR Squared are fantastic! That's the easiest way to sum it up. Being based in Lagos, Nigeria, we were apprehensive about using an agency on the other side of the world. However, the team made us feel reassured the whole way through the project, were there whenever we needed them and had a wealth of advice to give us when asked for. We would happily recommend them and look forward to working with them again in the future.
Technical Elements
WordPress CMS  |  Booking Functionality  |  Ecommerce Functionality