Jump 2 It
Website | Ecommerce | SEO
Google Ads | Social Media
Marketplace Management
Creating the Jump 2 It Website & Marketing Strategy
Jump 2 It was founded out of a need for more mid range show jumping products. The owner had found that horses had started to become accessible to a wider range of the population but so many of the accessories, such a jumps were still extortionately priced. The purpose of this website is to encourage show jumpers  on a budgets, that their is a show jump range to suit them and their price needs.
Our approach to the website was to ensure that the site was product led and allowed the user to find all products with ease and then be guided through the checkout process in a simple manner.
Our strategy began with the task of understanding how to connect with an audience that sits across a wide budget range and yet ensure that we are showing them the products that they are most likely to purchase.
The ecommerce website needed to allow users to purchase products in single or multiple items as well as being able to offer a range of different discount types.
We identified:
High quality, lifestyle based imagery
Quick access to all products
Easy to navigate
Easy to manage admin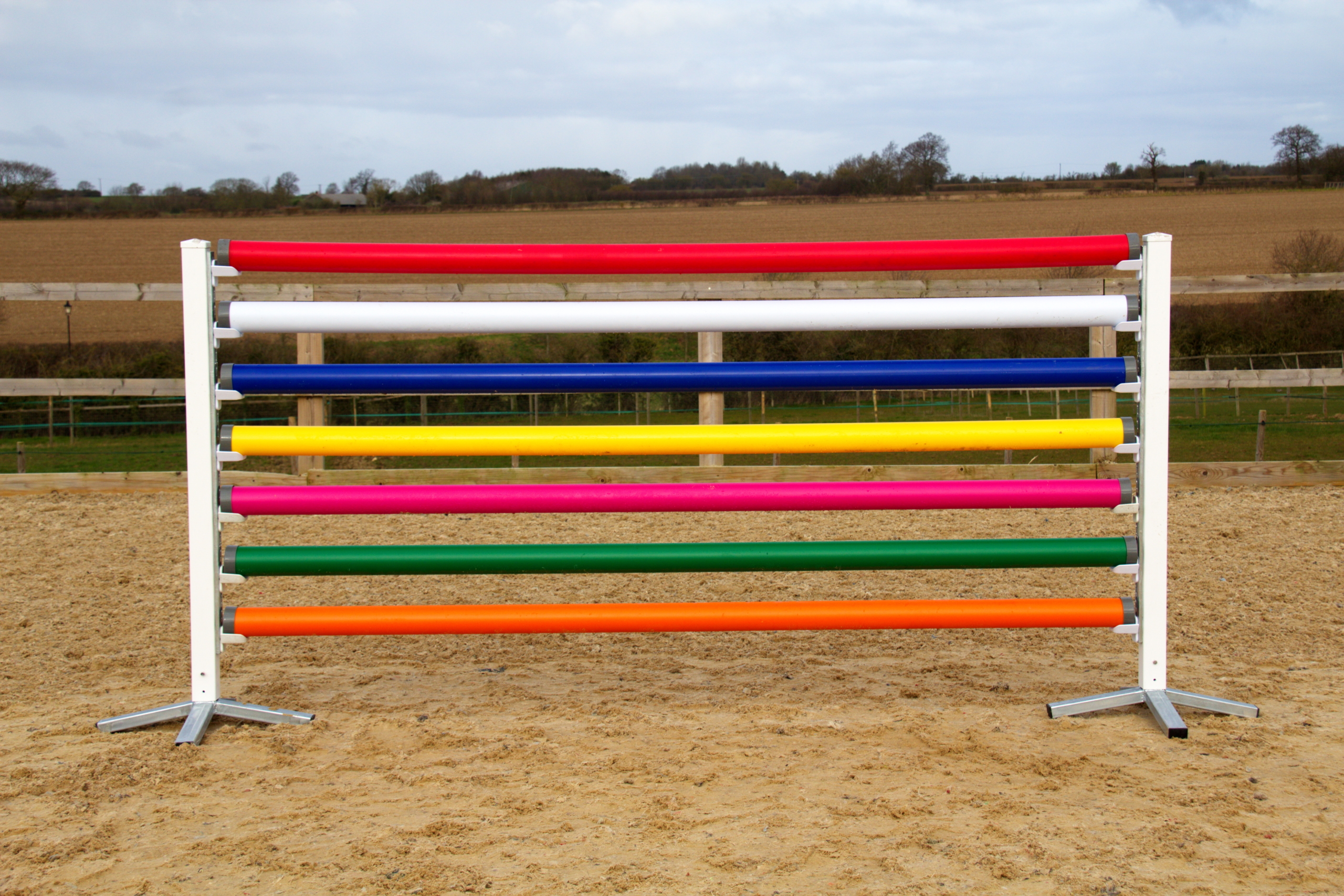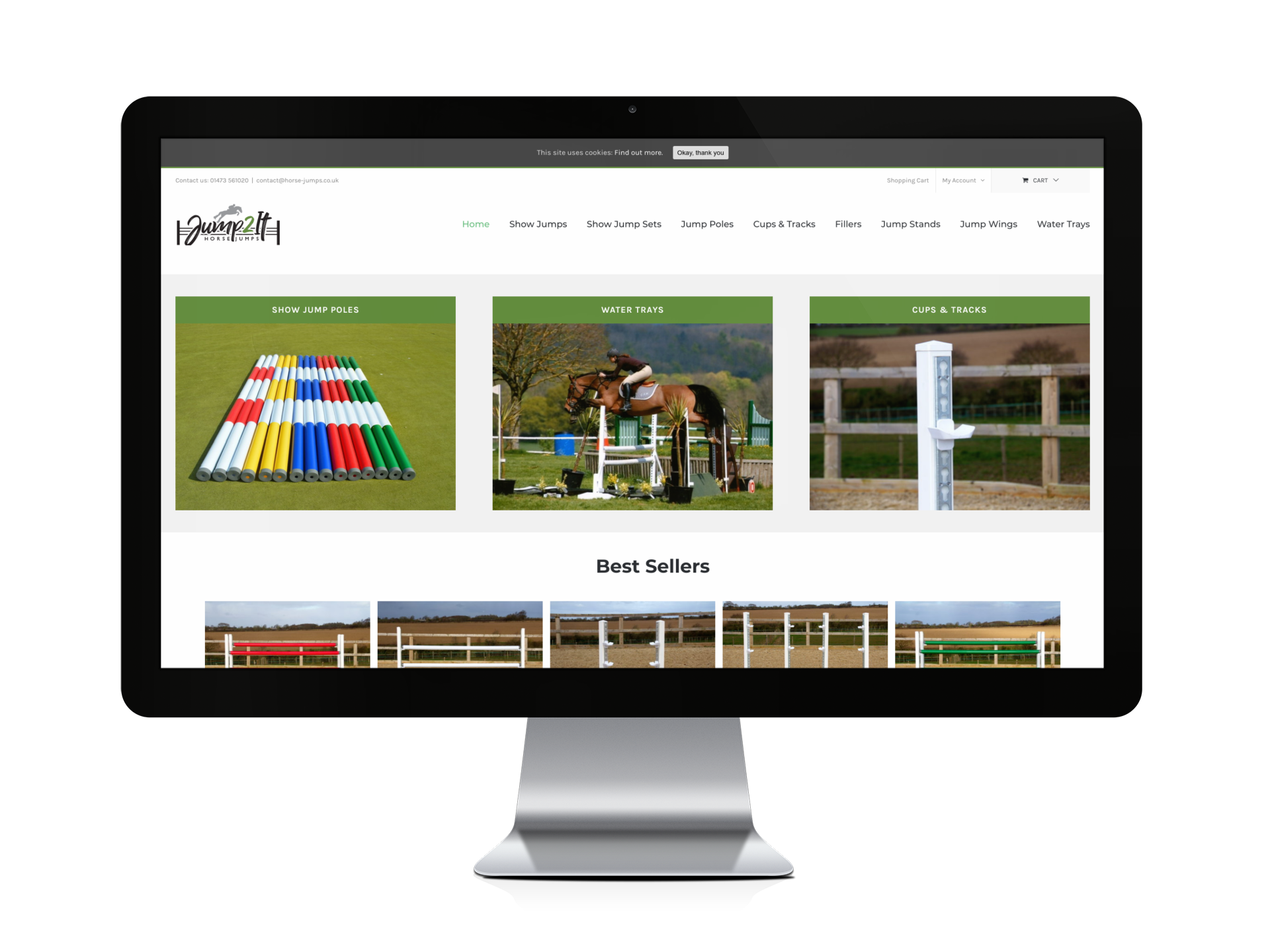 We were tasked to create a website that was product focused, highly customisable and flexible whilst retaining the ability to be functional, practical and marketable.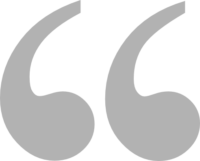 WR Squared have been brilliant! Everything you could need for your business online and offline they can handle! No question as to whether I'd recommend them, I'd do it all day long!
Technical Elements
WordPress CMS  |  Ecommerce  |  Marketplace Integration