Next Water Treatment
Website | Digital Marketing
Creating the Next Water Treatment Website
Next Water Treatment is a privately owned company dedicated to global business development in emerging water technologies. The purpose of the website was to combine their unique way of bringing humour into the industry, using the amazing talents of David Banks, whilst ensuring their ability to show a wealth of information to the right user providing clear user journeys in order to achieve their goals.
Our approach to the website was to use the imagery as a starting point and work around that. They already had a lot of imagery to hand which enabled us to build a storyboard type concept for the website.
Our strategy began with the task of understanding who their target audience was and how we can get the website to appeal to them using the brand and style guide that had been produced. We had to work very closely with Next Water Treatment as well as David Banks to produce new imagery that brought the website and concepts together perfectly.
We identified:
High quality, cartoon based imagery
Quick access to all information, tailored to the individual
Ensure all content adheres to strict brand guidelines
Content to reflect humorous aspect of the brand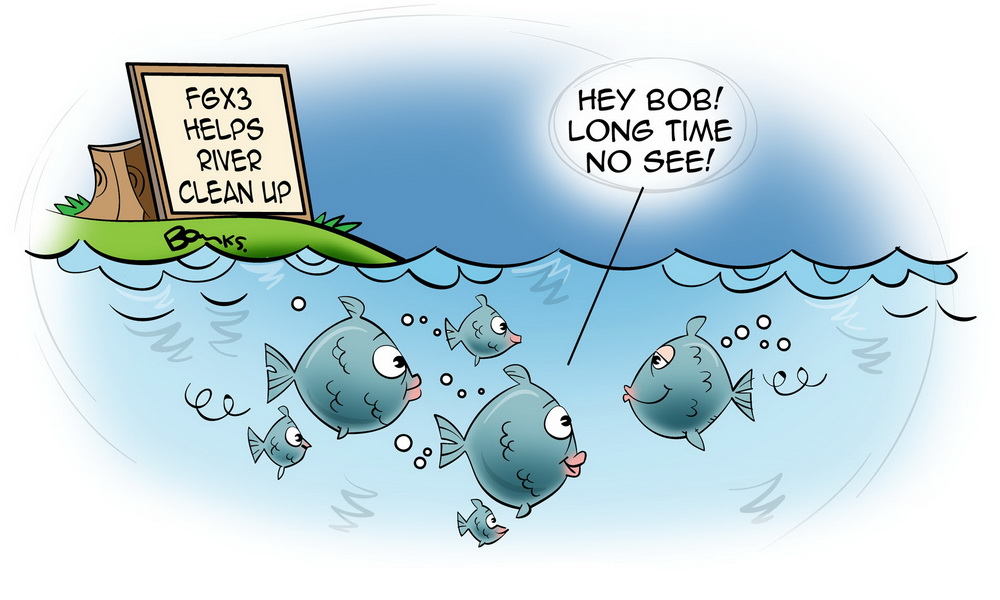 We were tasked to create something that was informational, on brand, modern and completely standout within the industry whilst retaining the ability to be functional, practical and marketable.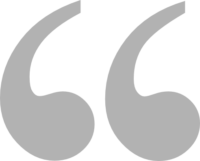 I have been involved in several web site builds with various companies and often clients underestimate the amount of work involved on their part if they truly want a web site that reflects their company.

This is where I found Paul Fleming's approach refreshingly different.  I met with Paul to discuss what we wanted in addition to our standard company web site.  In the Nextwatertreatment web site we wanted to have a memorable approach, an informative approach and the ability to grow the repository of material of interest and at any stage introduce ecommerce.  It was also important to not have a static site, one that could interact with social media marketing and lead to a growing number of visitors who could take away much of what they needed to know to be of use in their particular applications. Paul drove the process, was explicit about what he required and was dynamically responsive.  The build was quick, team centric and available to me at all times, additionally Paul was open to all ideas and suggestions with his professional guidance achieving the desired outcome.  The value for money was far in excess in what is economically viable since Paul is investing in a relationship which I'm pleased to say is continuing to exploit the tremendous amount of work completed to date.
Technical Elements
WordPress CMS  |  Blog  |  Ecommerce Functionality