Railay Dive Center
Website | Ecommerce | SEO
Google Ads | Social Media
Creating the new Railay Dive Center Website
Railay Dive Center was founded by an inspiring individual, who combined his love of the ocean and living life on the edge, with a interesting approach to scuba diving. The purpose of the website is to bring that love and passion to more people, enabling a whole new generation of people to experience the oceans of our planet in an ocean friendly way.
Our approach to the website was to combine the beautiful aesthetics of their location with the functionality that is expected in the hospitality sector, to deliver something that is visually stunning but also allows the user to achieve everything they set out to do in a quick and easy manner.
Our strategy began with the task of understanding how to connect with an audience that has many different facets such as those who already dive, those who want to dive but haven't yet and those who would dive but haven't been exposed to it yet. That meant we needed to work closely with the RDC team to learn how to resonate with their target audience.
We identified:
High quality, lifestyle based imagery and video shot on location
Quick access to all activities, tailored to the individual
Ensure all content adheres to strict brand guidelines
Content to reflect fun and exciting aspect of the brand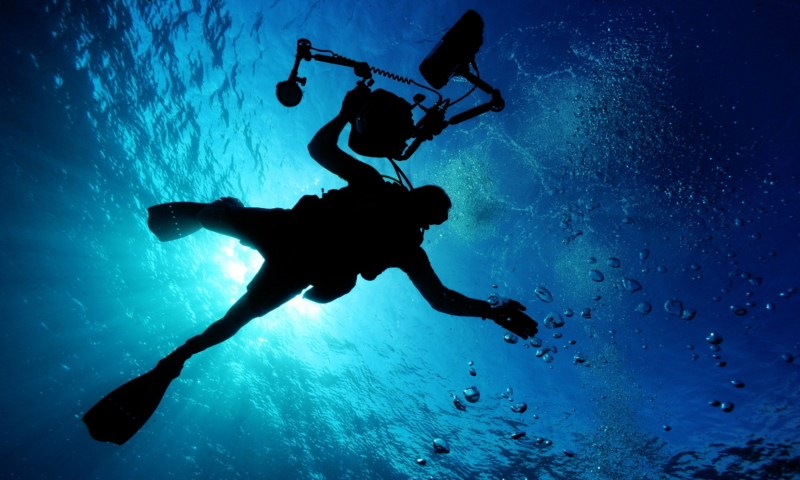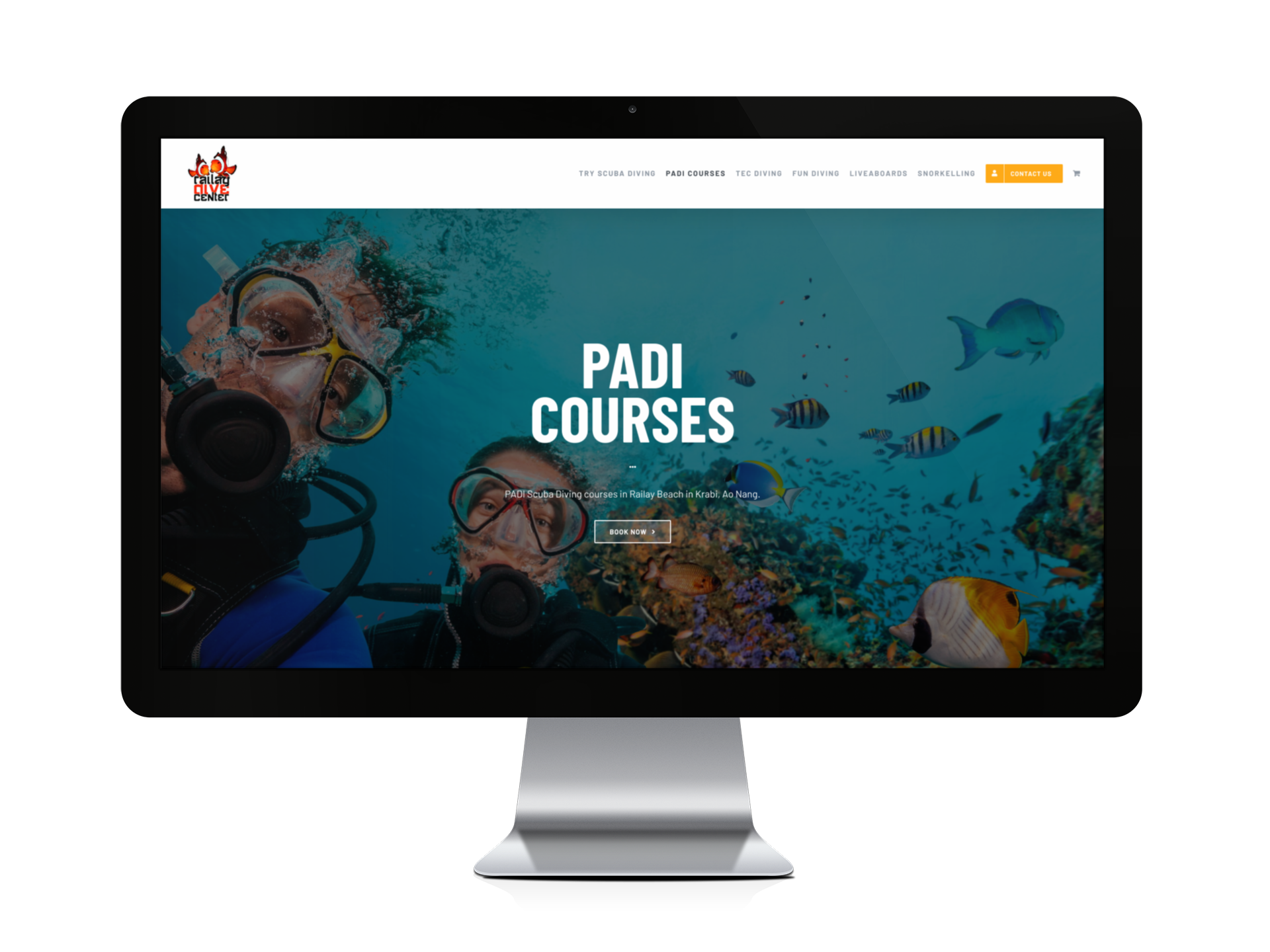 We were tasked to create something that was visually stunning whilst retaining the ability to be functional, practical and marketable.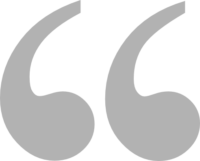 The WR Squared team have been a dream to work with on this project. They designed our old website 4 years ago and have been on retainer for marketing services ever since. They suggested that we develop a new website to fall in line with all the improvements that we've made to the brand and business over the last four years and at first we were a bit hesitant as our online marketing strategy was based around the old website. By the time they had created the website plan and the new marketing strategy, we were all singing off the hymn sheet.

Their advice and knowledge is second to none. Even though we are based in Thailand, half a world away, they make us feel as though they are part of the team and sitting next to us guiding us through our plans.

We're excited to continue working with WR Squared and may the next four years be as glorious as the past four!
Technical Elements
WordPress CMS  |  Booking Functionality  |  Ecommerce Functionality