Steve Wright Engineering
Website
Creating the new Steve Wright Engineering Website
Steve Wright Engineering was founded in 2000 by Steve Wright. With his experience gained to date, and his forward thinking nature, he saw a gap in the market that his unique skill set could fulfill. Since then the company has grown from strength to strength with a team of people servicing a wide range of well known brands.
Our approach to the website was to show the nature of there work through the photography used in the site. We needed to find a way of showcasing there work as well as getting across their core services.
Our strategy began with the task of reaslising just how much work they had done across so many sectoors and with so many clients. That meant we needed to work closely with Steve Wright Engineering in order to understand who their audience were.
We identified:
High quality imagery shot on location
Quick access to all services
Ensure all content adheres to strict brand guidelines
Content to reflect nature of work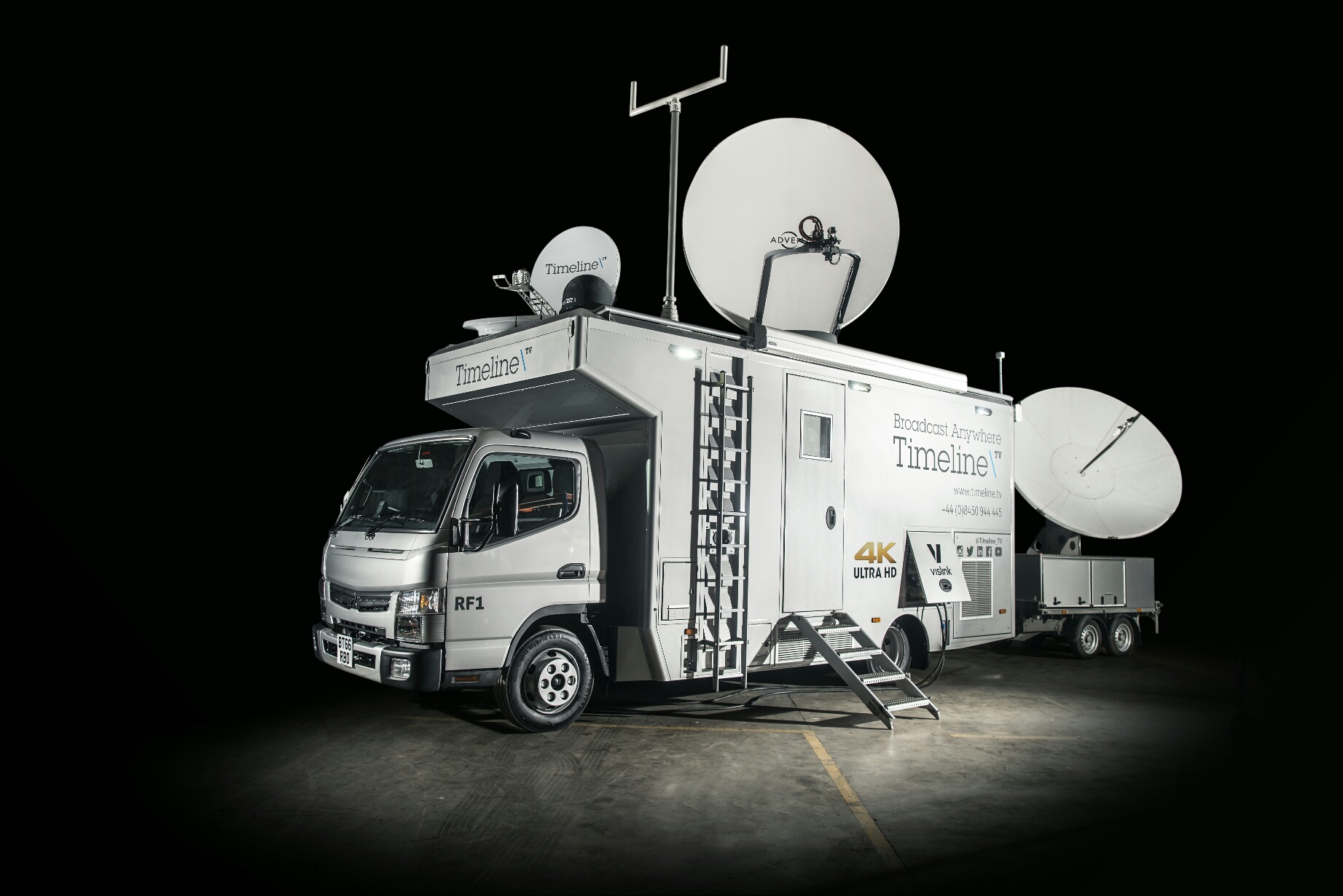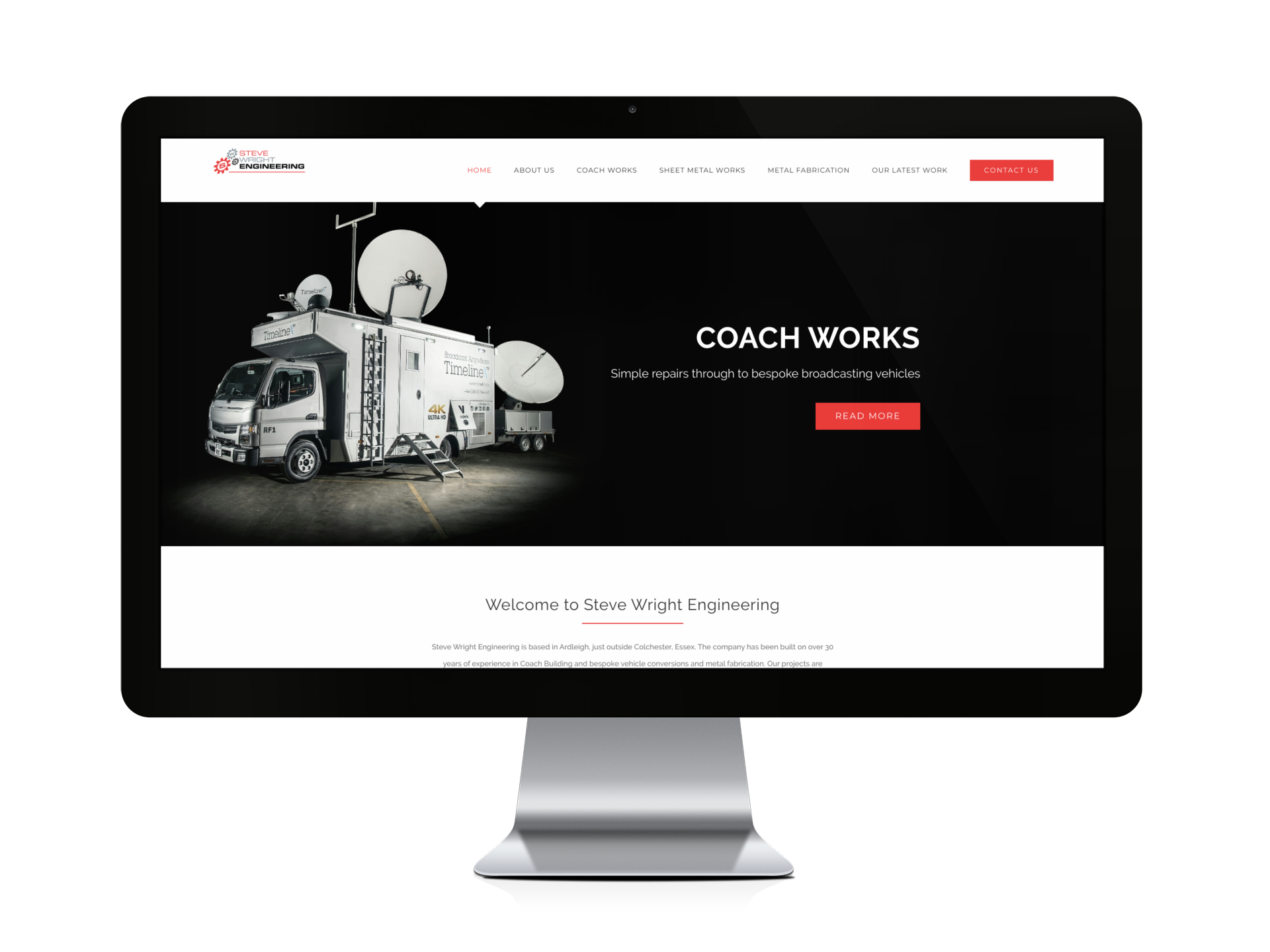 We were tasked to create something that was functional and realistic whilst being easy to use for visitors.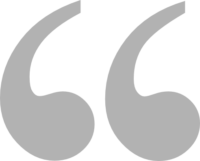 WR Squared were great. They helped us the whole way through the project. They kept us updated, informed us what the next step was, set expectations and met them. We look forward to working with them in the future and would happily recommend them.
Technical Elements
WordPress CMS  |  Portfolio