Wright Ruffell Cameron
Website | Social Media | SEO
Google Ads | Social Ads
Creating the new WRCADS Website
Wright Ruffell Cameron was founded by Roger Wright and Andy Cameron, who combined their skills to provide architectural design services to individuals and businesses. The purpose of the website is to inform users of the services that they offer whilst providing an insight to how projects look once they are completed based on the technical drawings that were originally created.
Our approach to the website was to combine ensure that enough information was available to the user whilst still showcasing the projects that they worked on. This proved to be a challenge as traditionally, they only get involved at the drawing stage of the project. We were able to visit some of the completed projects and bring these drawings to life by showcasing the drawings against the finished article.
We identified:
High quality, lifestyle based imagery and video shot on location
Quick access to all services, tailored to the individual
Ensure all content adheres to strict brand guidelines
Content to reflect professionalism of the brand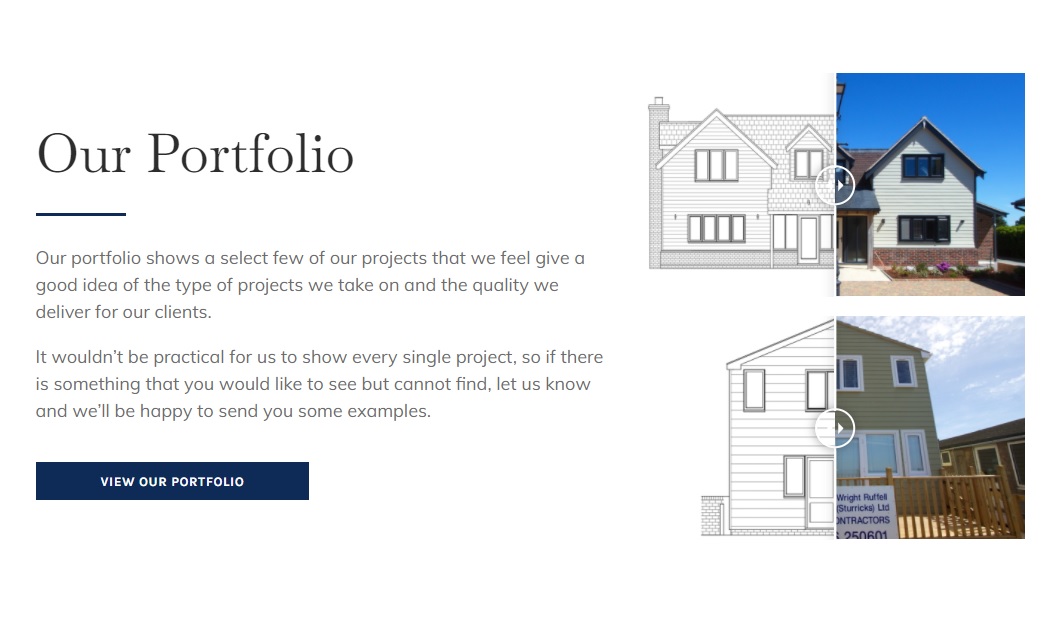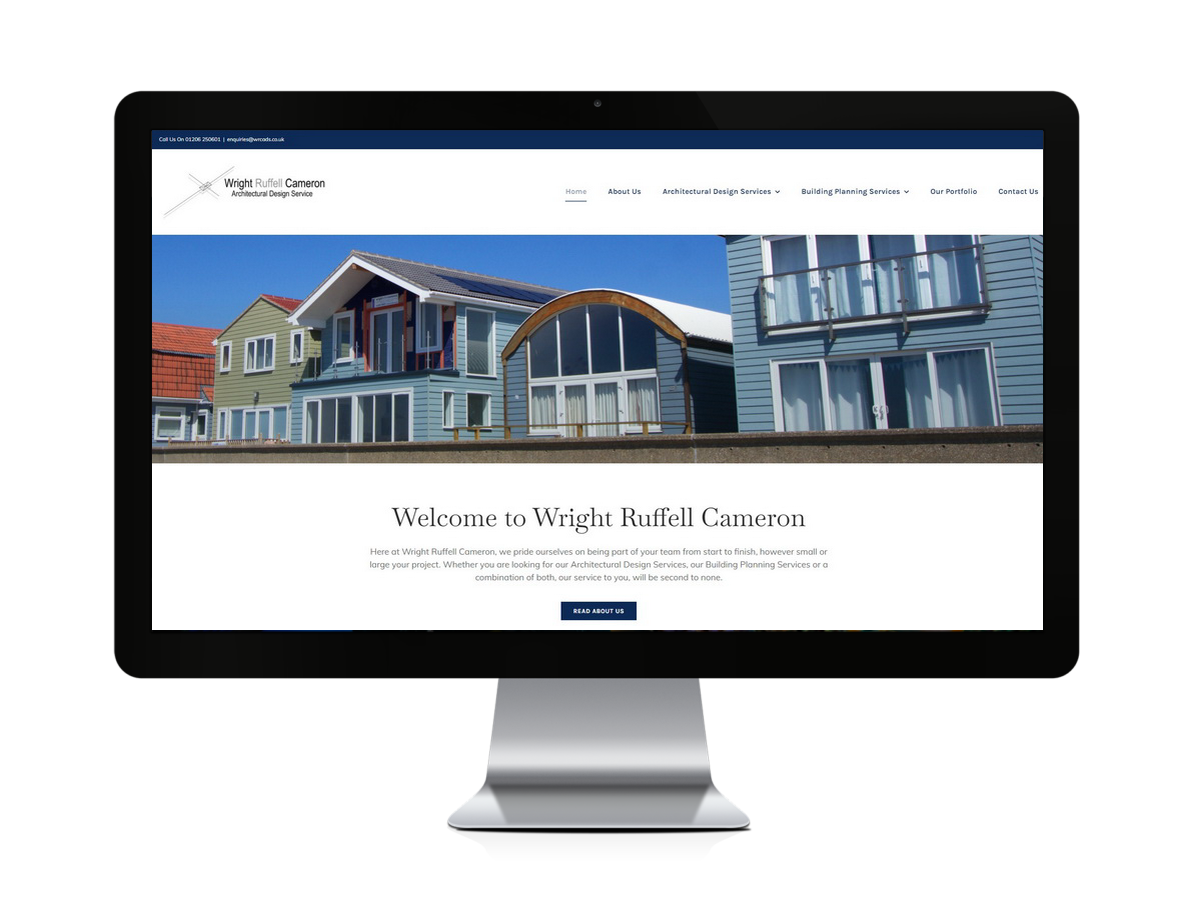 We were tasked to create something that was visual whilst retaining the technical aspects of the services the business offers as well as the ability to be functional, practical and marketable.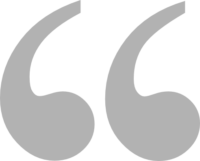 WR Squared really did make our drawings and in turn, our website come to life. We tasked them with creating something that we have been struggling to do for years, our drawings finally show people what can be achieved.

We continue to work with WR Squared for our marketing campaigns and we have been delighted with the results. We look forward to working with them for many years to come and would not hesitate in recommending them and their work.
Technical Elements
WordPress CMS  |  Portfolio
Related Services
Websites  |  Ecommerce  |  Digital Marketing